2020 Ongoing
Jim O'Callaghan
Jim was elected to Dublin City Council in 2009 and 2014. He has been a TD since 2016.
He was a member of the Fianna Fáil Team that negotiated the Confidence and Supply Agreement that broke the political deadlock following the result of the 2016 election and facilitated the Dáil electing a minority government. He has introduced many Bills in the Dáil, including the Parole Bill 2016.
Dovetail Consultancy has developed an identity and branding for Jim, to keep a consistent look and feel to his communication material (press releases, reports, videos, social posts). A new mobile-first website was developed that has live social media streams and his website has been optimized for organic search.
Case Studies Examples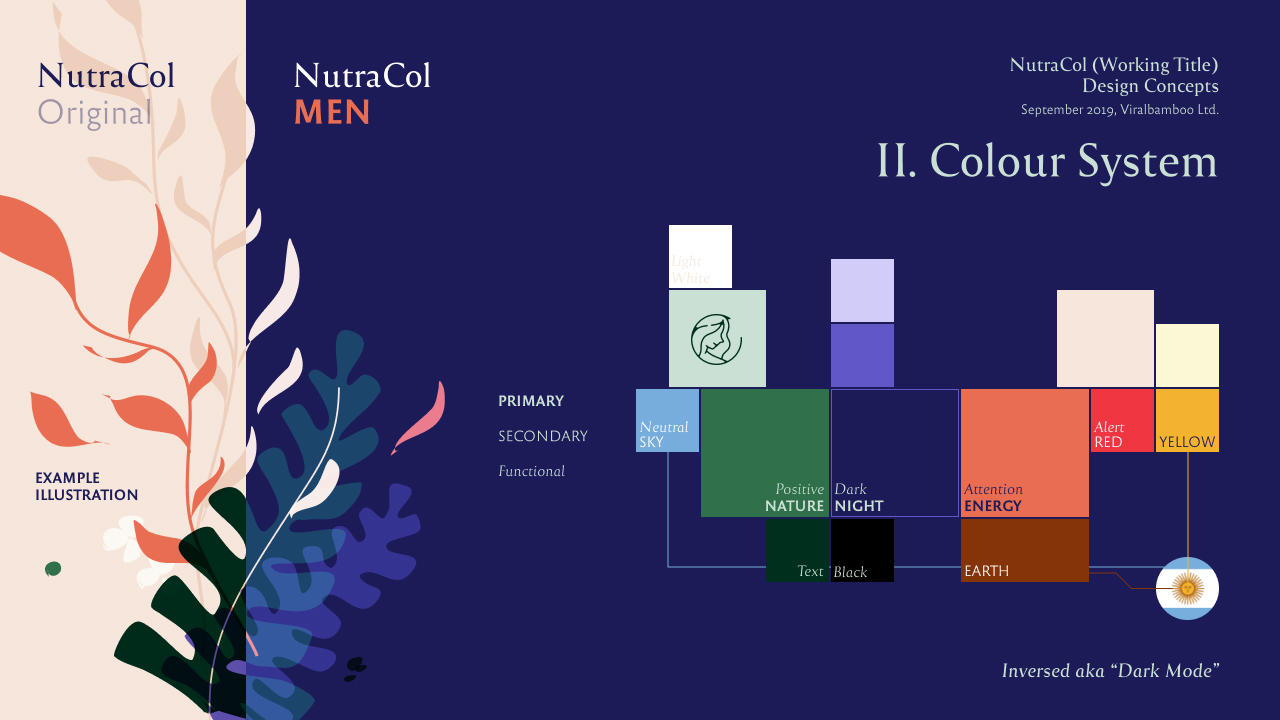 Branding
•
Packaging
•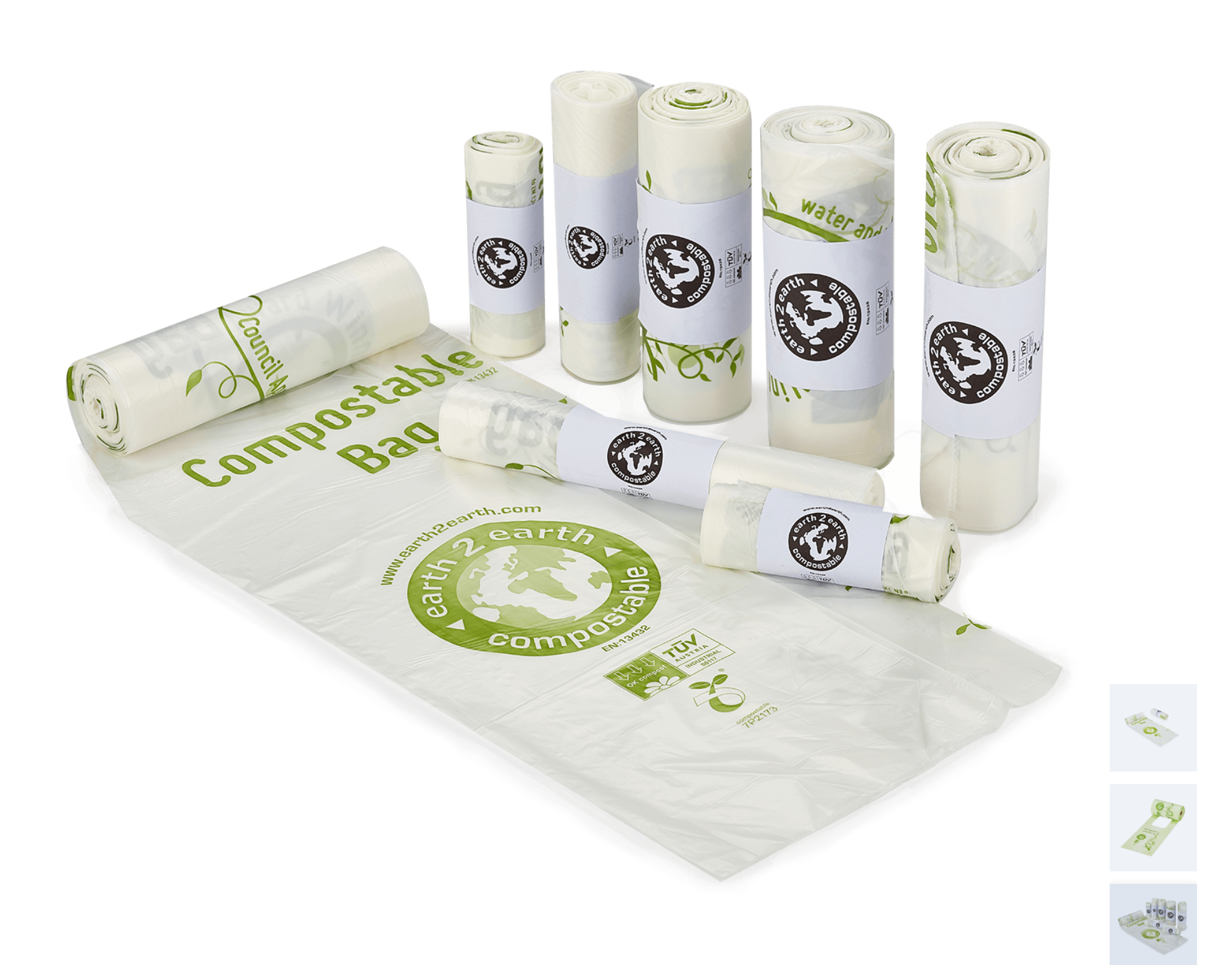 Packaging
•
Photography
•
UI/UX Design
•