2018 Ongoing
Earth 2 Earth
earth2earth® is a brand of Thorn Environmental Ltd one of the largest and most innovative producers of refuse sacks, bin-liners and packaging films in Ireland.
Thorn Environmental Ltd concentrates on developing products that are sustainable and renewable and fit in with our desire to be part of the circular economy.
We have designed and developed Earth2Earth 's website, managed product photography, packaging design, and artwork.
Case Studies Examples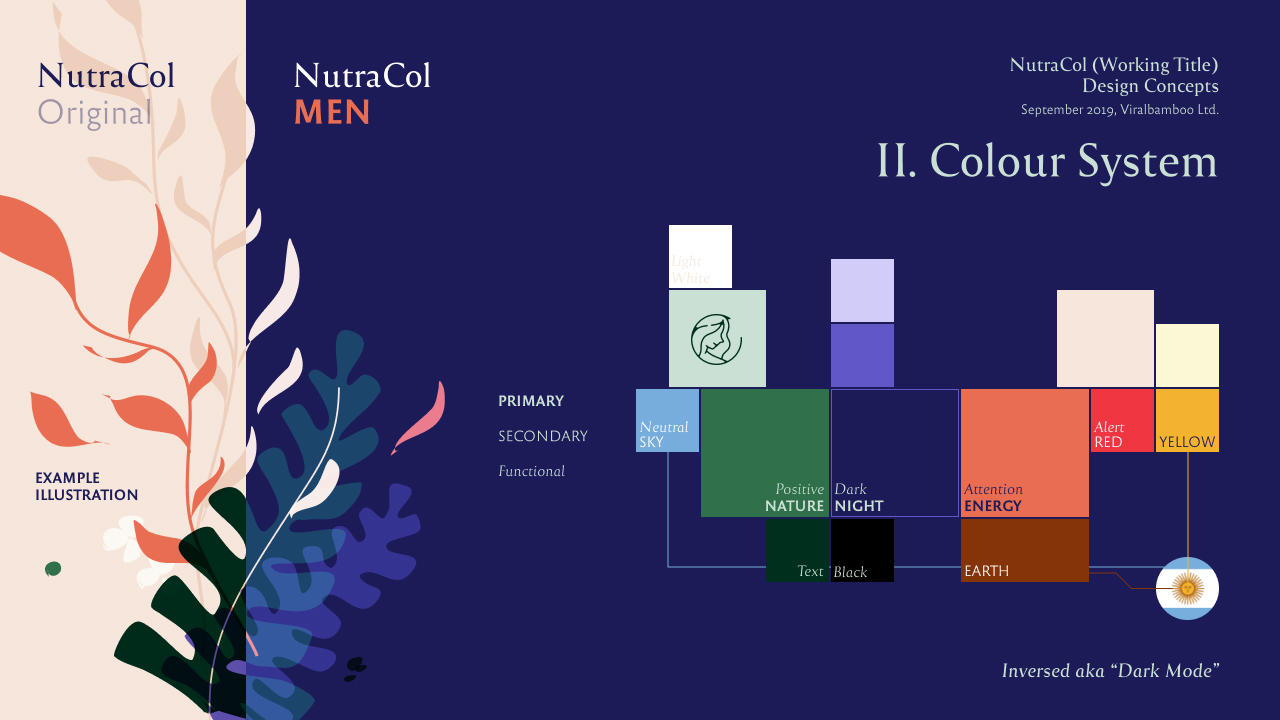 Branding
•
Packaging
•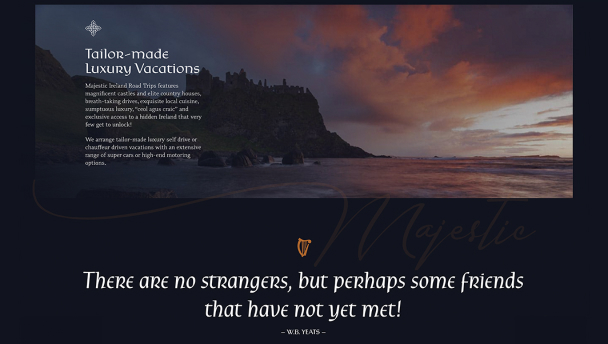 Branding
•
UI/
•