Print Production
Print Production
At Dovetail we provide integrated marketing services that offer solutions to your print management channels, affecting your bottom line. From branding to signage, printing, and packaging, we offer our expertise to a wide range of print media management challenges.
Why Choose Dovetail
We believe in offering a holistic approach. With our expertise and extensive experience in conceptualisation, project management, all through to the execution of deliverables and measuring your success, we offer an integrated service solution to your business needs. In essence, we truly live up to our name.
Our skilled team of professionals are ready to learn more about the intricacies of your company and products. We know that keeping an open mind is essential to offering solutions unique to your business. To learn more about where we shine within the print media industry see below.
Where We Step In
Need a mediator to facilitate and manage your printing business objectives? Here's where our team can assist:
Print

Signage

Design

Packaging
Depending on your business needs, our team of skilled professionals have extensive experience within the printing industry and have a proven track record of cutting production costs and increasing profitability.
Reach out to a Dovetail representative today to learn more about how we can assist you with your project management needs.
Case Studies Examples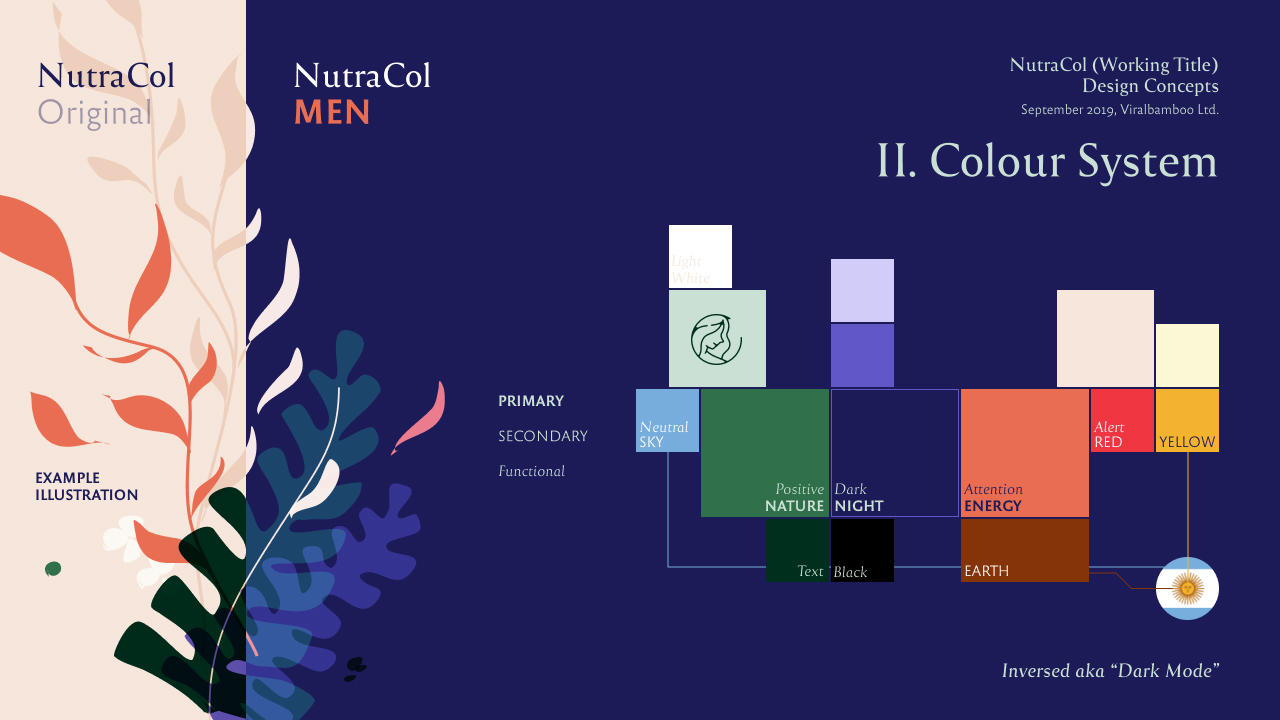 Branding
•
Packaging
•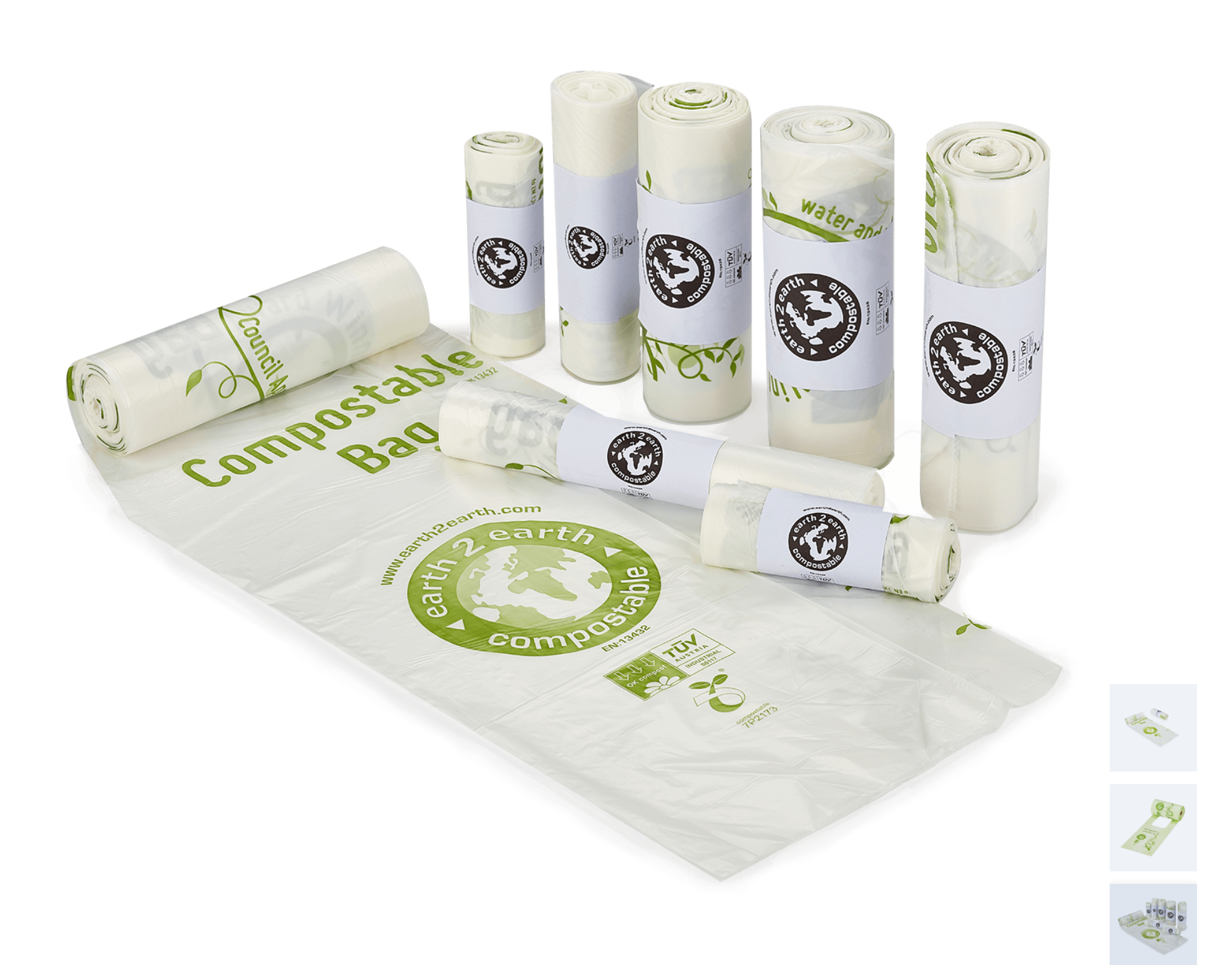 Packaging
•
Photography
•
UI/UX Design
•