Brand Management
To secure your business objectives you need to analyse how your brand identity is perceived in the marketplace. Dovetail can assist your business in setting strategically planned goals to align your current identity with how the brand should be perceived. We can assist you to achieve your business objectives and continue to ensure that your brand is perceived as you intended with the support of our experienced brand management team.
Where We Stand Out
At Dovetail your business is supported with a dedicated team of identity and brand management professionals with extensive experience in the field. Our full service agency understands that no business is alike and that it's vital to have the support of a thoroughly planned business solution with a holistic approach to your particular brand management needs. Our team is ready to realign your objectives and can step in at any phase of your actionables, whether it's conceptualisation, consulting, reporting, canvassing and setting up your dream team, or making sure your brand management plan delivers, our team strives to live up to our brand and dovetail with you.
Take Your Business To The Next Level
Get the assistance of the experienced management team your business deserves. No task is too big or too small for our qualified staff. Reach out to a Dovetail representative today to learn how we can help your business grow and take the next step in its evolution.
Case Studies Examples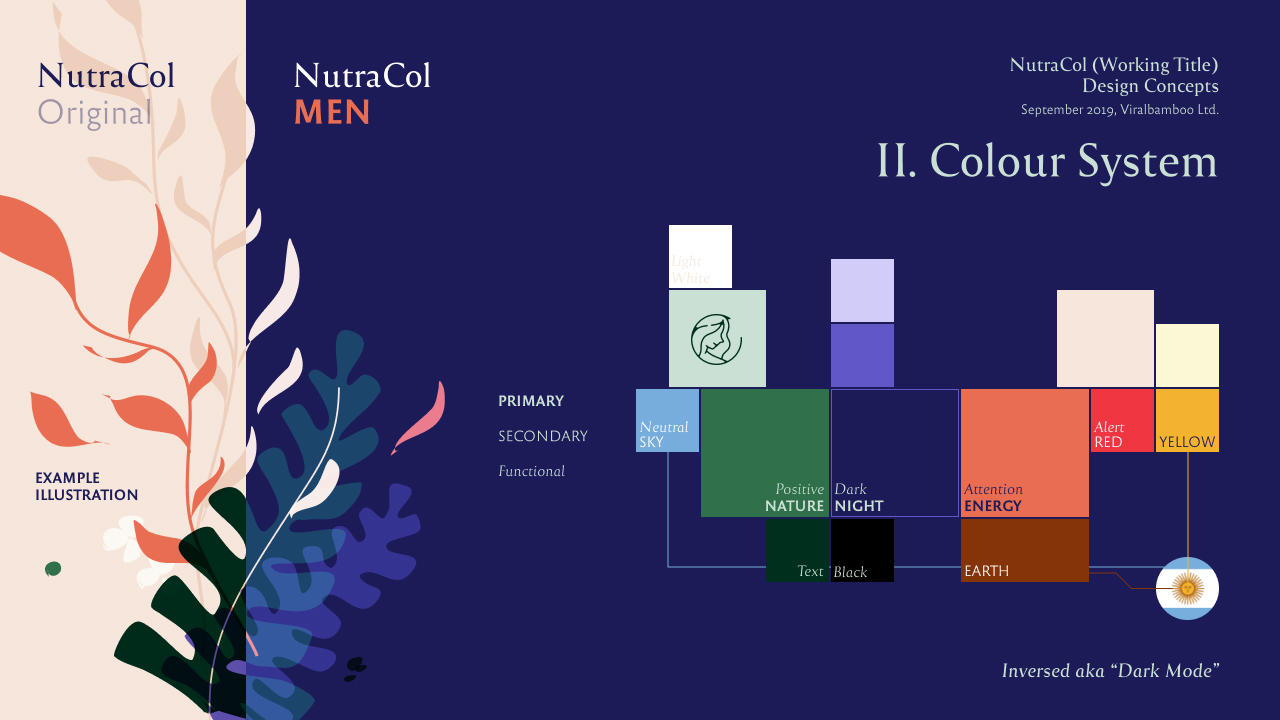 Branding
•
Packaging
•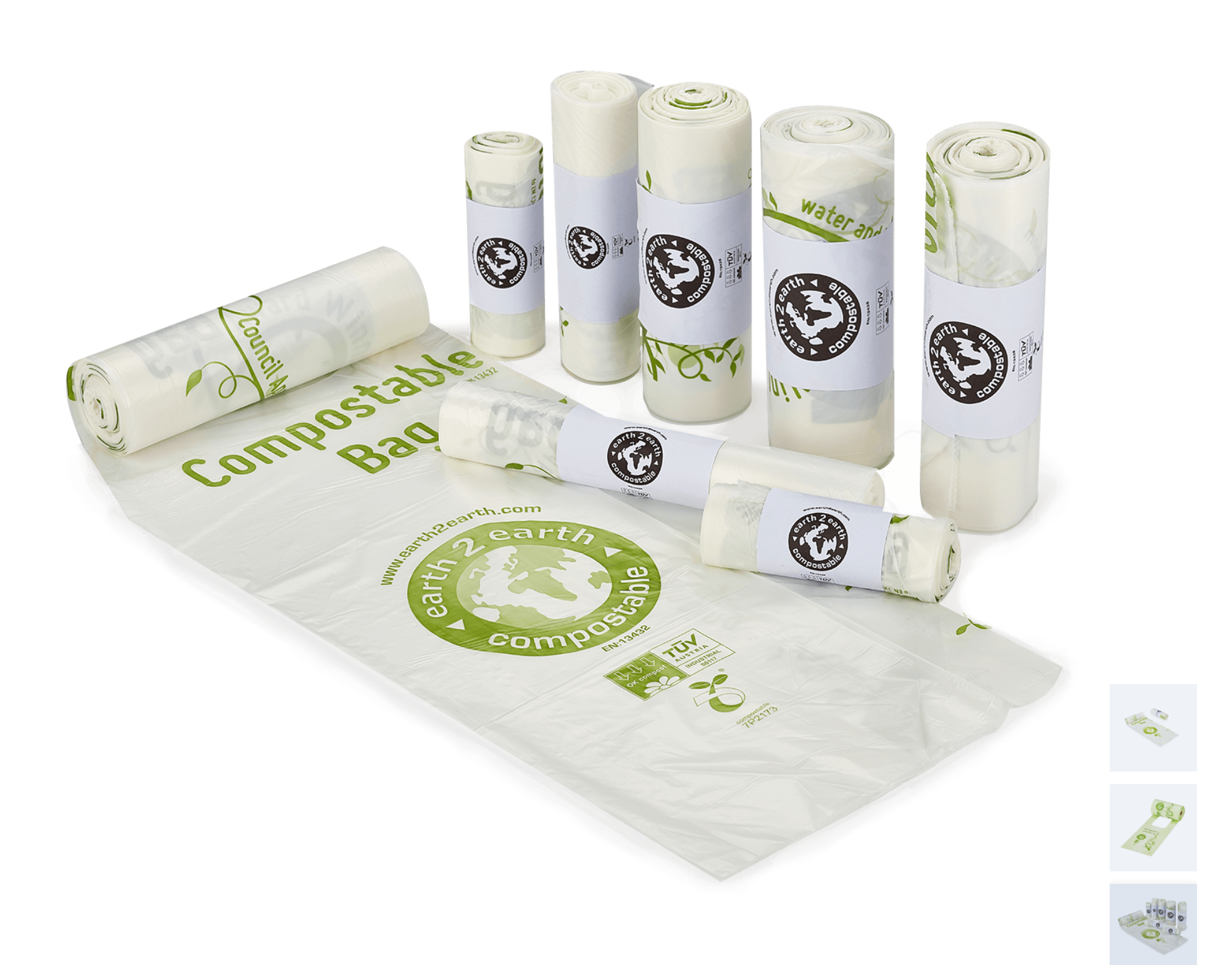 Packaging
•
Photography
•
UI/UX Design
•